WEBINAR
Sip to Success: How To Unleash Your Beverage Brand's Potential with Distribution, Financing and Scaling Your Operations
📆 Tuesday, November 28th
⏰ 3pm EST / 12pm PST
From concept to cup, our next webinar will feature operators who will generously share their insights on mastering manufacturing and branding for beverages! There'll be plenty to think about and even more to drink about.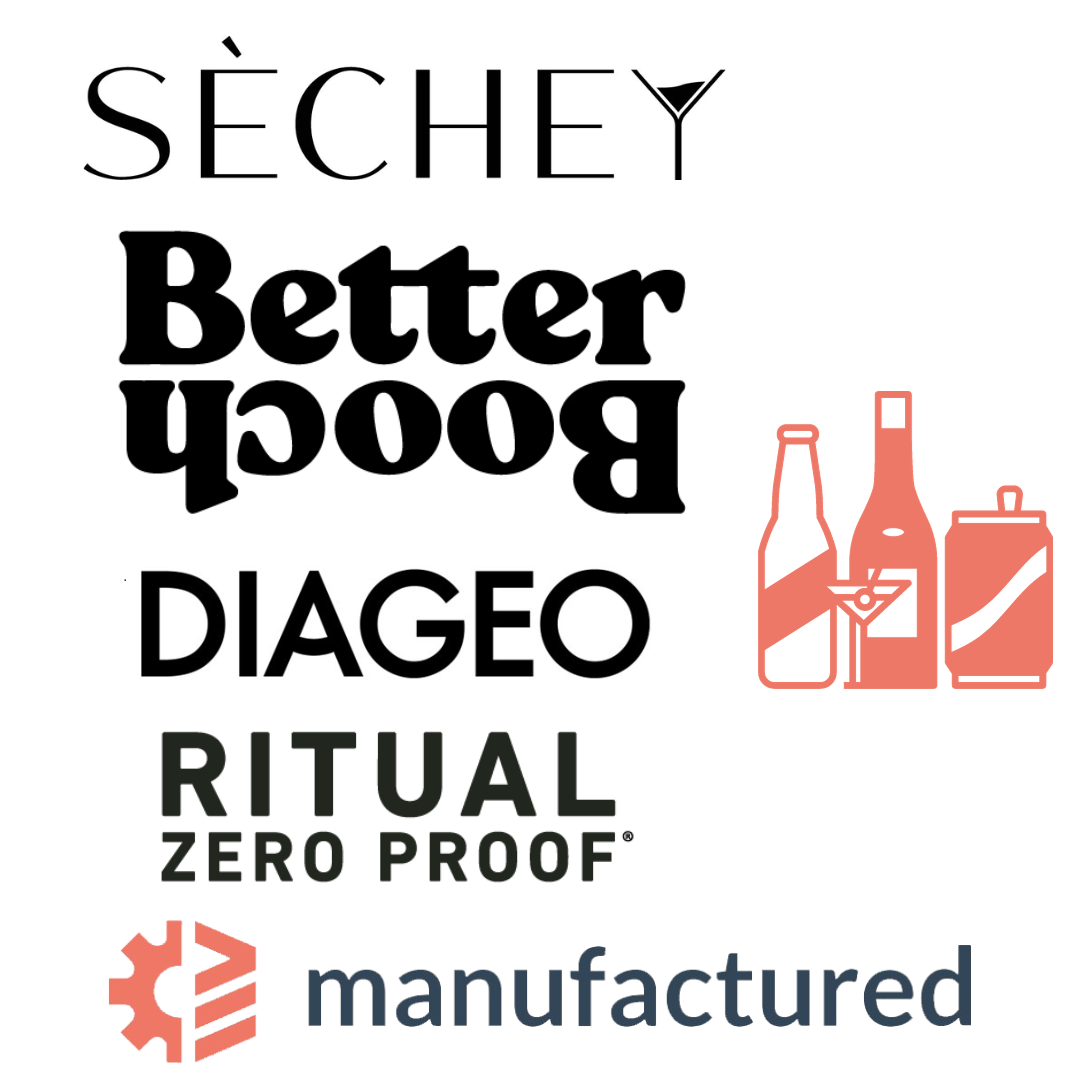 Want To Hear More From Us?
Check out our podcast re:COGs where we speak with the top consumer brand operators and financiers.